Since 2003.  Forty one Winners.  Over $45,000.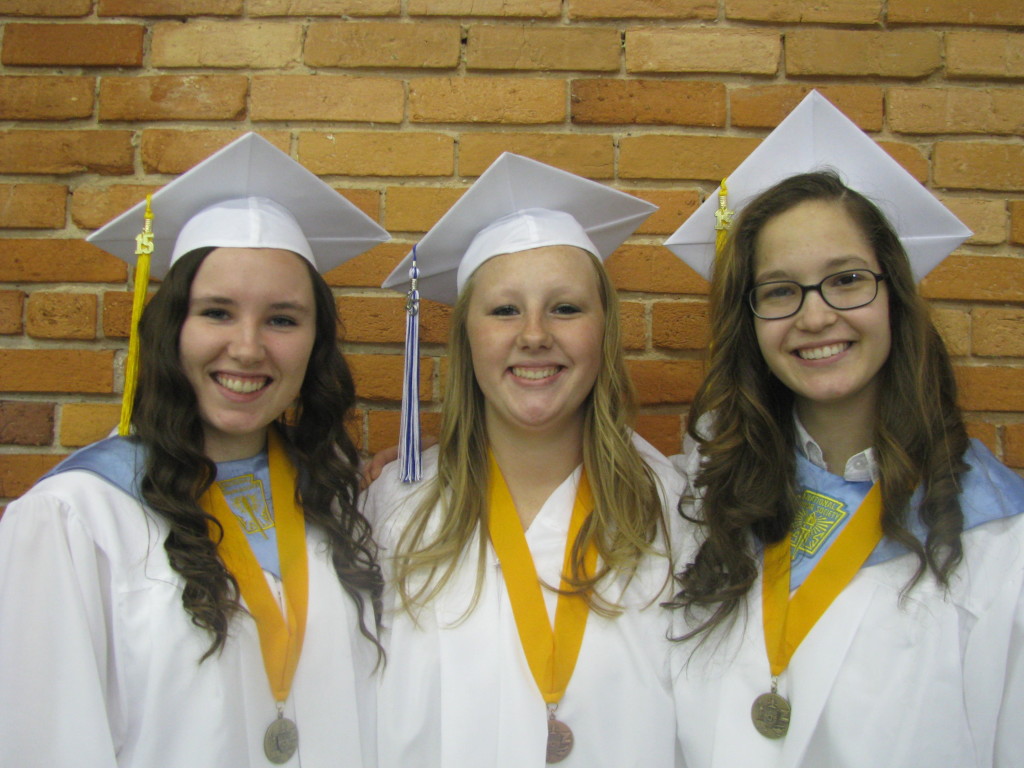 This audio podcast

 will help explain to you the process for  The Building A Better World Scholarship
Please go here for a copy of the 2017 Scholarship Form.  Deadline for submission May 12, 2017.
Welcome!  Whether you are an applicant, a donor, a past recipient, or an online visitor, thanks for stopping by.  Please take a look around, I think you'll find that the quality of our scholarship winners reflect some of the best that Oakridge has to offer.  
The Oakridge Education Association' and Oakridge Parent Club have teamed up to co-sponsor the Building A Better World Scholarship.  The scholarship (since 2003)  consists of three separate awards concentrating on student philosophy and life plans in regards to Global Awareness, Community Involvement, and Independent Travel.  Oakridge seniors write competitive essays to fulfill scholarship requirements.  For their efforts three graduates will each earn at least $1500 grant for the upcoming year (two for college and one to travel).  Our totals for 2015 were $2000 per scholarship.  
Our nation has before us a great challenge.  The typical graduate leaves college today with over $30,000 of debt; that is a great burden to face.  We can help ease that cost.  Through the generosity of our donors, and the opportunity which this scholarship provides, all of us in Oakridge Community can work together to help build a better planet for future generations.  Please consider joining with us in this exciting and significant endeavor.
Finally,  check the category list to the right of this post for regular updates on the Building A Better World Scholarship.
If you would like to donate… we have a number of options open to you.
Don't worry how much to give ($10, $20, $30, $100 – any amount)  It's that you join us that matters most.  We want your support more than your cash…but we need both!
You may donate online here with a credit card donation.  Your information is secured through Pay Pal.
or by check made out to  OHS Building A Better World Scholarship.  Mail to Oakridge High School – 5493 East Hall Rd – Muskegon, MI 49442.  or contact Bob Wood at bobwoodmsu@gmail.com 

or

616-402-8668