Since 2003.  Forty two Winners.  Over $50,000.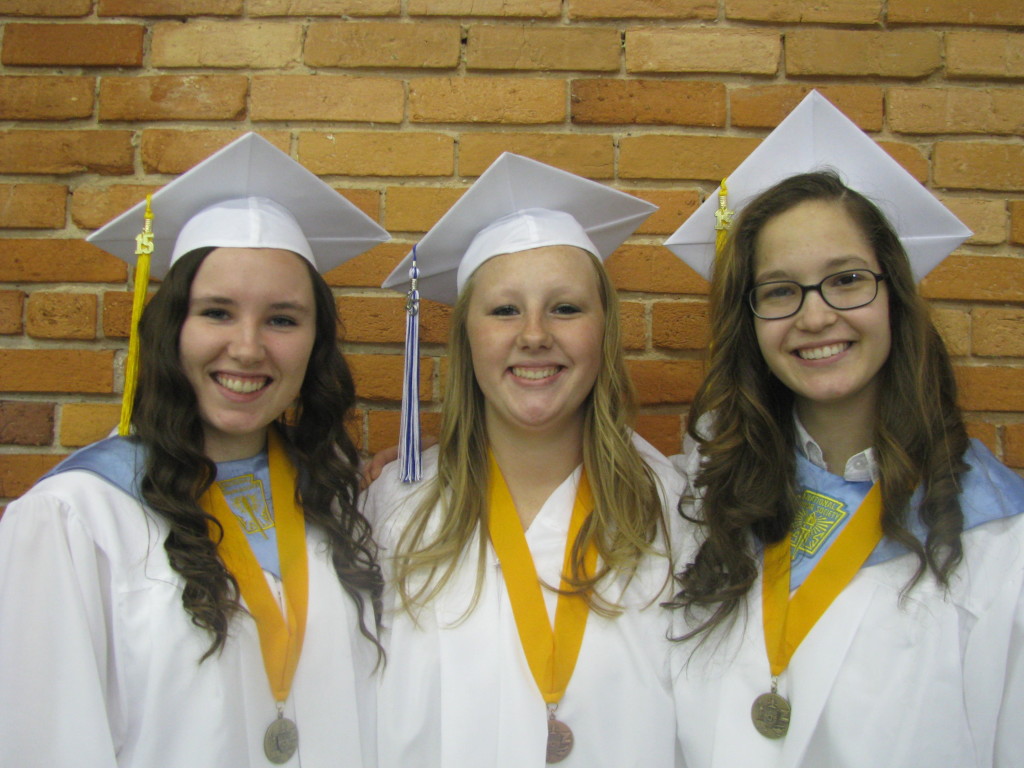 This audio podcast

 will help explain to you the process for  The Building A Better World Scholarship
Please go here for a copy of the 2017/18 Scholarship Form.  Deadline for submission May 1, 2018.
As of January 1, 2018 – we are a 501 c-3 non profit organization.  Go here for info
Welcome!  Whether you are an applicant, a donor, a past recipient, or an online visitor, thanks for stopping by.  Please take a look around, I think you'll find that the quality of our scholarship winners reflect some of the best that Oakridge High School  has to offer.  
We started our Scholarship back in 2003.  Three $300 awards.  Since that time we've grown tremendously.  The Oakridge Education Association and Oakridge Parent Club are now co-sponsors.  Dozens of local businesses, teachers and parents and community members donate.  Many Oakridge graduates have joined us.  And last year over twenty previous winners wrote a donation check. 42 Scholarship recipients for over $50,000 since 2003.  In addition we have recently achieved 501c-3 non profit status…
Federal Tax ID# 82-2399098
We've come a long ways baby…but at our core we are still what we were in the beginning.  Three scholarships for three Oakridge High School graduates.  Two of the awards concentrate on student philosophy and life plans in regards to Global Awareness and Community Involvement.  Students write essays assessing the significance of each, in creating a more just and compassionate society.  The winners earn a college scholarship for their efforts.  Our third award revolves around Independent Travel.  How does travel make you a better global citizen? Write an essay. Lay out a personal road trip.  Tie the journey into your travel philosophy. Plan it.  Map it. Itemize your costs.  Our scholarship will reimburse the winner's trip up to the dollar amount of the other two scholarships.  Our only requirement is that you send end us a postcard.
And so this is who we are…
Our nation has before us a great challenge.  The typical graduate leaves college today with over $30,000 of debt; that is a great burden to face.  We can help ease that cost.  Through the generosity of our donors, and the opportunity which this scholarship provides, all of us in Oakridge Community can work together to help build a better planet for future generations.  Please consider joining with us in this exciting and significant endeavor.
Finally,  check the category list to the right of this post for regular updates on the Building A Better World Scholarship.
If you would like to donate… we have a number of options open to you.
Don't worry how much to give ($10, $20, $30, $100 – any amount)  It's that you join us that matters most.  We want your support more than your cash…but we need both!
You may donate online here with a credit card donation.  Your information is secured through Pay Pal.
or by check made out to  OHS Building A Better World Scholarship.  Mail to Oakridge High School – 5493 East Hall Rd – Muskegon, MI 49442.  or contact Bob Wood at bobwoodmsu@gmail.com 

or

616-402-8668