Below are excerpts from Catherine Jenkin's winning essay for the Global Awareness portion of the 2017 Building A Better World Scholarship.  Go here to find the 2017 BBW Winners.  
Global Awareness is a National Obligation – "I believe that becoming globally aware is an obligation that we, as a first world country, need to uphold.  We have the luxury of not being faced with problems that third world countries are faced with such as malnutrition, lack of women's rights, or human rights in general, diseases, and many other problems. Having that luxury forces a humanitarian responsibility upon us to educate and awake ourselves to the problems of foreign countries."
Close Up opened my Eyes – "One thing I was involved with that opened my eyes to being globally aware was Close Up.  Close Up is a foundation that takes groups of students to Washington, D.C. to tour and learn about your place in the government. Going with Mr. Wood, we were pulled off the program for the D.C. Central Kitchen …Working in the kitchen allowed me to see people who have gotten into trouble before and people who have had a hard life. When I was cutting potatoes, I was thinking about how many people we would feed with them just because I came and spent time volunteering."
I plan to Study and to Teach Abroad – "After I am graduated with my Associate's Degree at Muskegon Community College, I plan on attending Grand Valley State University and enrolling in their study abroad program. I think it would be amazing to go to South America or Africa during a study abroad semester. At Grand Valley, I plan on getting my certification for teaching with a major in mathematics and a double minor in English and political science. I plan on teaching abroad my first few years of teaching."
"I honestly have no preference on where I go simply because I want to go everywhere." Catherine Jenkins
My biggest goal – to Awaken the Younger Generation – "After teaching abroad, I plan on coming back to the United States and teaching high school.  I plan on working to make my students more aware of the issues that are going on globally. I would love to take them on trips like I went on to Alabama and Washington D.C.. My biggest goal is to help awaken the younger generations to what is happening globally and to teach them how to be active in their government and community."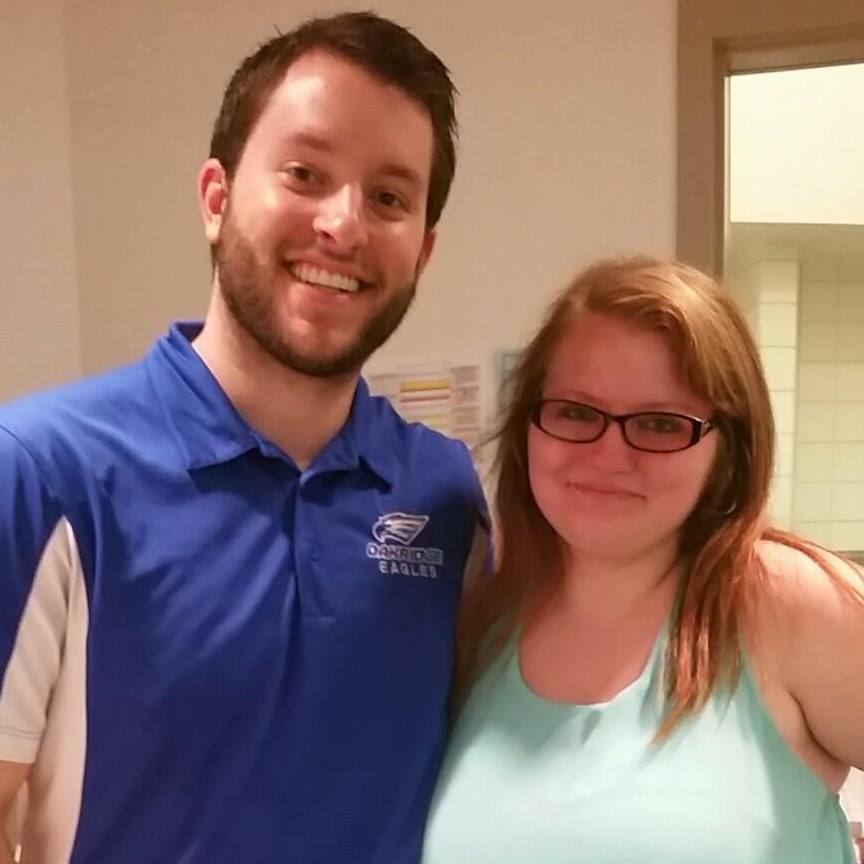 Thank you Catherine – This world needs inspirational young teachers like you.