Below are excerpts from Madison Dutton's winning essay for the Global Awareness portion of the 2017 Building A Better World Scholarship.  Go here to find the 2017 BBW Winners.  
Global Awareness is key to understanding – "Global awareness is key to understanding the commonalities and differences among people. Too often we think there is only one way to do something.   But we don't all dress the same, speak the same language, eat the same foods, or celebrate the same holidays. Being globally aware allows us to learn and appreciate a new perspective. When we learn about other cultures, we realize there is more than one approach to life. It has us move outside our comfort zone and find new ways of thinking."
My foreign exchange sisters – "My family hosted exchange students my sophomore and junior year of high school and it was the best experience I was ever able to participate in. Not only did it bring me two lovely sisters, Klara and Stef, but it also taught me more about myself, people, cultures and the world in general. They brought new experiences to my life. Through their stories, we were able to learn about first hand encounters of issues from around the world."
I am going to Ferris to become a Nurse – "In the fall, I will be attending Ferris State University to become a nurse. While attending college, I want to take my volunteerism global through the Study Abroad program Ferris offers. I plan to take any medical skills I will have learned and apply them in a third world country where they may have limited or no access to hospitals or doctor clinics."
Once I graduate college – "Once I graduate college, I plan to continue my practices in third world countries. I want to partner with a medical program that spends time traveling to other countries and offers assistance. As I travel, I will document my experiences with pictures and information posted to some form of Social Media offering an insight to others of what is happening outside of our country. Upon return from my experiences it is my hope that my social media posts will have many people interested in my experiences; allowing me to share more and raise awareness of global issues."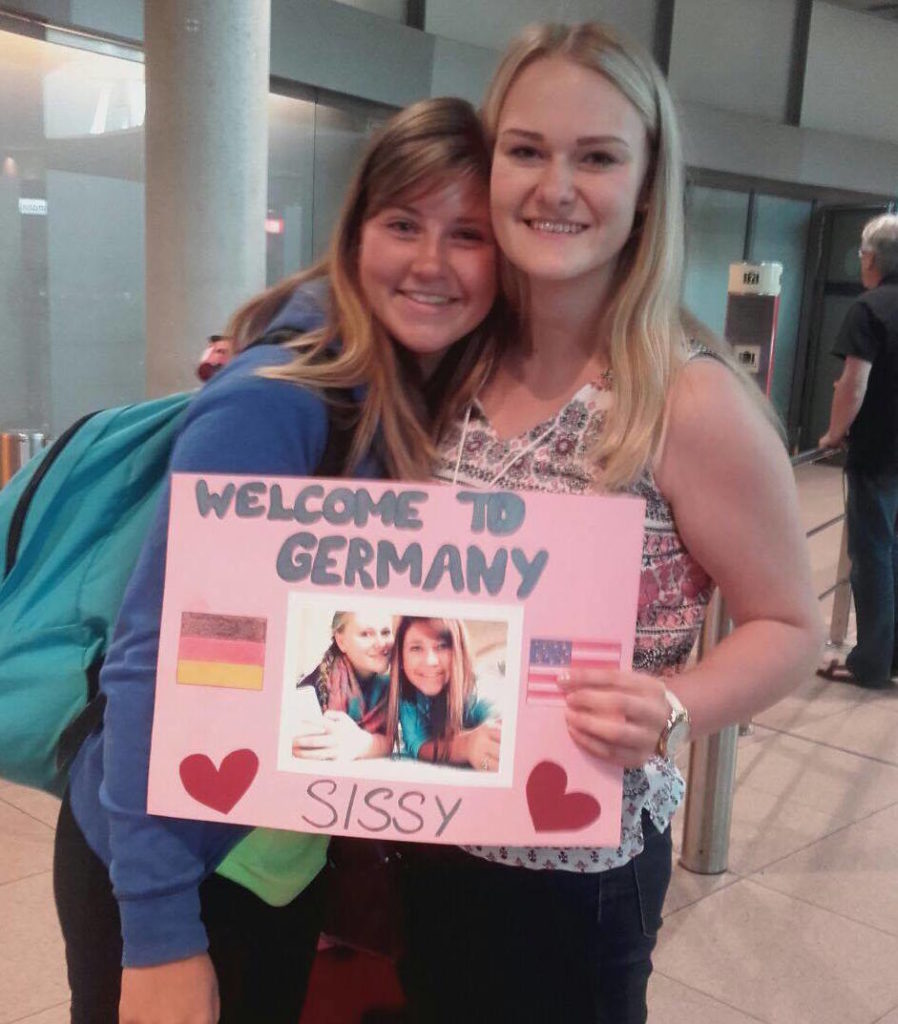 Thank you Madison – the world need's nurses who are AWAKE!